Street Fighter X Tekken TGI
Marketing the launch of a Capcom / Namco game.
PlayStation 3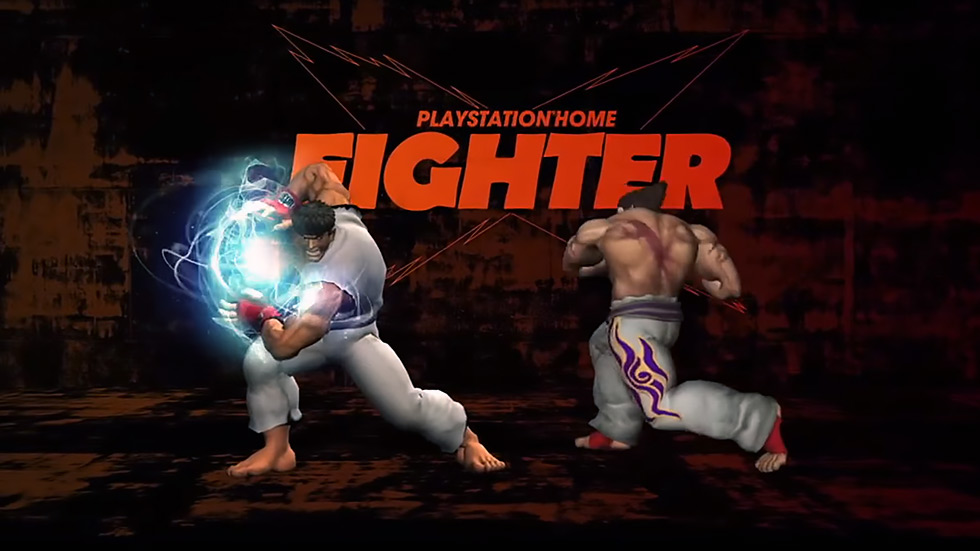 Developer

Lockwood Publishing

Publisher

Capcom

Platform

Credits

Mat Carpenter

Overview

Promotional fighter featuring Capcom and Namco characters. Players step into a recreation of the Urban War Zone, completing fighting challenges to unlock themed rewards. Features single and multiplayer modes.
Tech
Home HDK
Lua
PS3TM
Sublime
SCREAM
Perforce