The Ascent
Building a launch title for the Xbox Series X.
Windows · Steam · Xbox One · Xbox Series X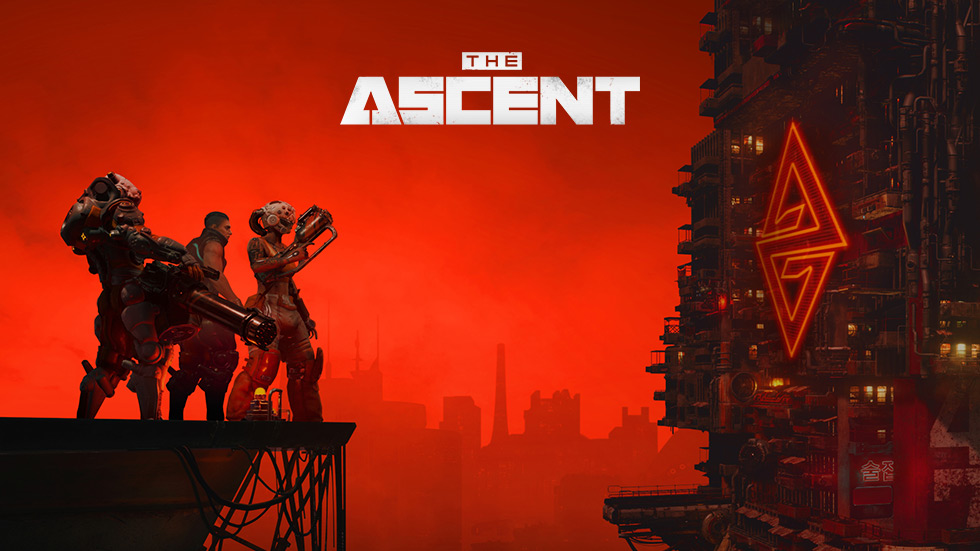 Developer

Neon Giant

Publisher

Curve Digital

Platforms

Credits

Mat Carpenter

Overview

Solo and co-op action RPG. Players modify themselves with cyberware as they explore a brimming vertical metropolis. Built by a studio of industry veterans with credits on Gears of War & DOOM (2016). Featured on the cover of Edge Magazine.

Work

Consulting

Gameplay

Network

Tools

Build

Compliance

Optimisation

Bug-fixing
Testimonial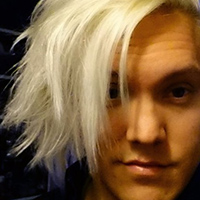 We brought on Phantom Key when there was a certain expertise we were looking for in-house. Within a short time they'd integrated themselves into the team via daily communication and off-site work. Always eager to help, they carried out a lot of very technical work. We'll definitely recommend Phantom Key in the future.
Arcade Berg
Co-founder & Creative Director, Neon Giant
Tech
Unreal
C++
Visual Studio
Batch
Python
Sublime
Perforce
Jenkins
Jira
Confluence
Slack
Skype